Delta Hospice Society is governed by a volunteer team of board members dedicated to upholding euthanasia-free values in traditional palliative care. If you are a visionary who subscribes to our euthanasia-free philosophy of care, you are an action-oriented team player, and interested in making a difference in our nation, then we want to hear from you.
Click here to submit your expression of interest for a seat on our board of directors.
Selected applicants will be interviewed and assessed on the basis of previous governance experiences, interests in healthcare, and attributes required by the board to fulfill its mission over the coming years.
Qualified applicants must apply by April 30 to be considered:
Delta Hospice Society
Board of Directors Nominating Committee
1521 56 Street
Delta BC, V4L 2A9
Current Members of the Board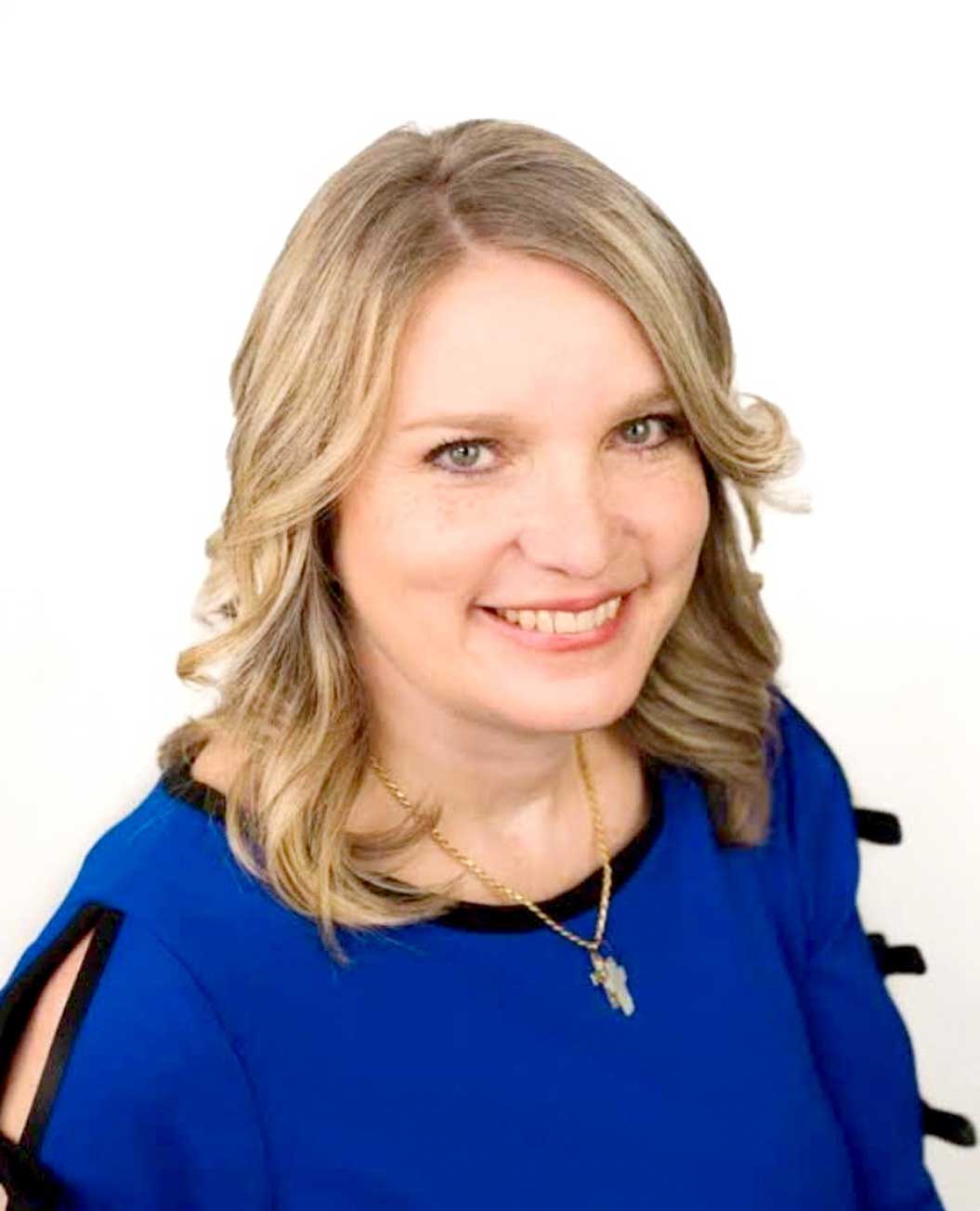 Angelina Ireland, President
Angelina came to the Delta Hospice Society in 2014 as a client navigating her own personal cancer journey. Once she eventually recovered to good health she joined the Board of Directors in 2018. As both a patient and then a member of the Board, the Delta Hospice Society holds a special place in her heart. With a background in accounting and as an entrepreneur, Angelina takes a solutions-oriented approach to help lead the Delta Hospice Society's important work. She considers it a great honour to support the mandate of authentic palliative care and act as an advocate, spokesperson, and defender of traditional end-of-life values.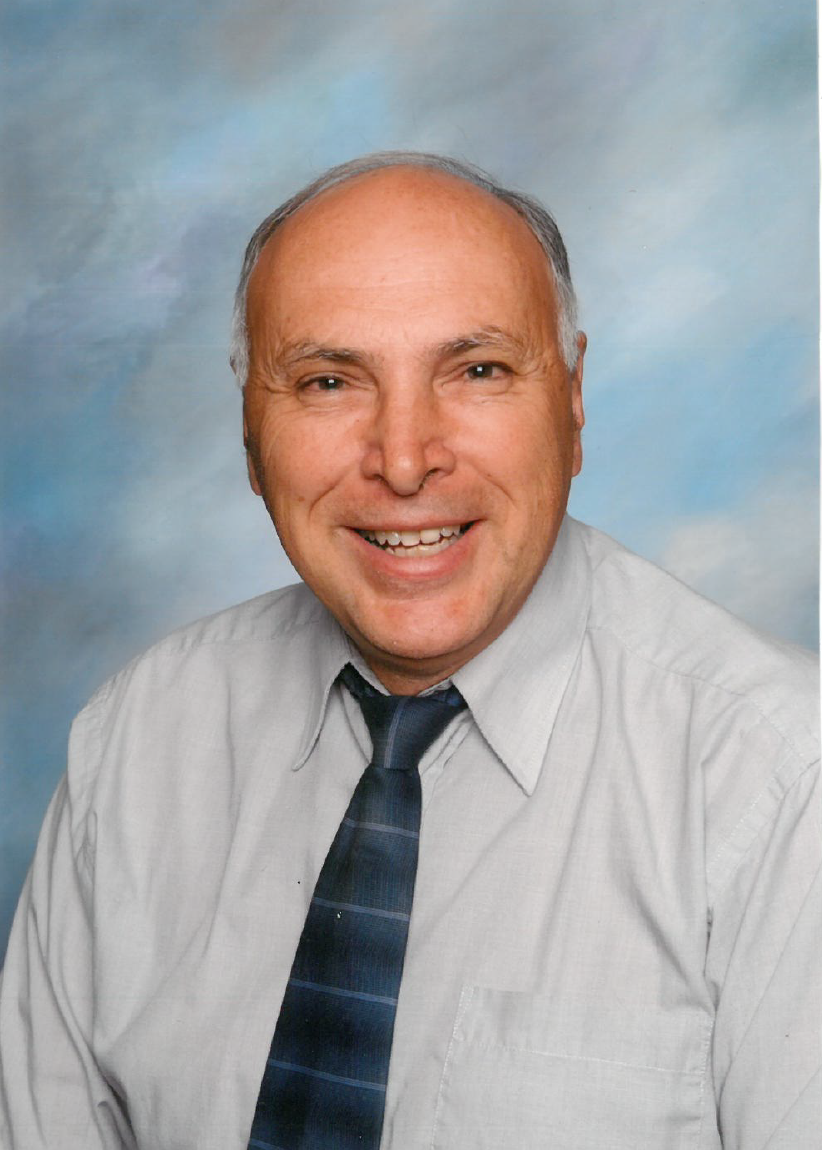 Jim Canil – Secretary. Retired educator
Jim Canil is the Secretary of the Delta Hospice Society Board of Directors. For nearly 40 years, Jim was a Catholic educator. Now retired, he lives in Ladner, BC, with his wife, Joan, where they dote on their two grandchildren. Jim is committed to his community and volunteers with his local parish with current needs. He joined the Delta Hospice Society Board because he believes that DHS can become a beacon of light for vulnerable members of our society here in Delta and beyond.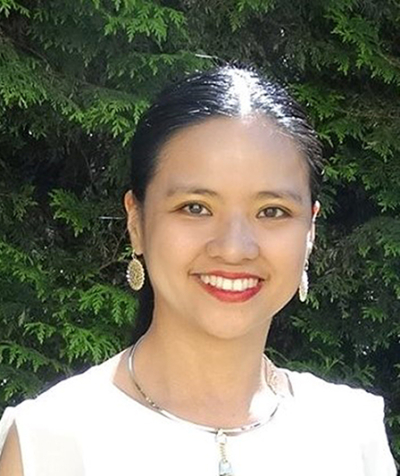 Kath Palafox, Director. Nurse emeritus, Canadian Nurses Association
Kath, a former BC Registered Nurse, maintains her Emeritus Nurse status with the Canadian Nurses Association in order to stay active in her local and global nursing community. As an experienced Ethics and Health Regulations educator, and Hospice Palliative Care Instructor's Trainer, she has been listed as content reviewer of the Canadian Fundamentals of Nursing 6E, Thompson's Health and Health Care Delivery in Canada 3E, and one of the peer-reviewers of BC's open resource Nursing Care at the End of Life. She volunteers in various non-profit organizations and is inspired by Seneca's wisdom "Wherever there is a human being, there is an opportunity for a kindness."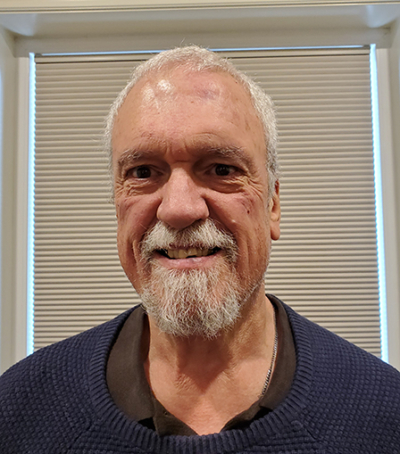 Jim Taggart, Director. Retired business professional
Jim is a happily-married husband, father, grandfather and a resident of Ladner since 1978. As a retired business professional and owner, he brings many years of work experience to the Delta Hospice Society's Board of Directors. A strong Christian background prompted him to join the Delta Hospice Society to ensure the future of this community's palliative care facility.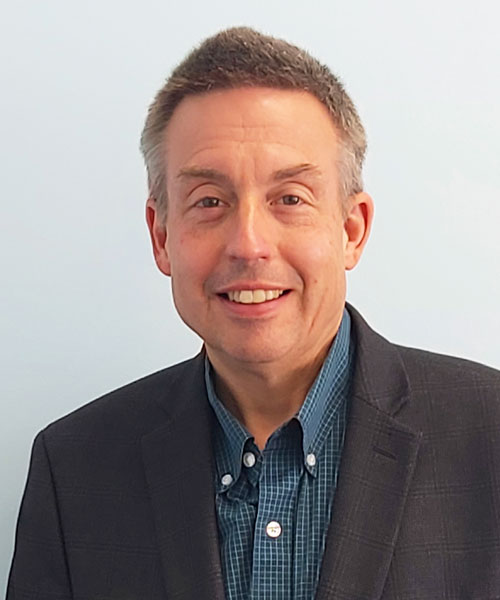 Alexander Schadenberg – Director. Executive Director, Euthanasia Prevention Coalition
Alex Schadenberg is an internationally recognized anti-euthanasia expert, activist and speaker, and the Executive Director of the Euthanasia Prevention Coalition (EPC), which has more than 8,000 members, over 13,000 followers on Facebook, and 60,000 e-mail contacts. Alex is the author of Exposing Vulnerable People to Euthanasia and Assisted Suicide (2013), and many articles on the subject, including the world's most widely read blog on issues related to euthanasia and assisted suicide.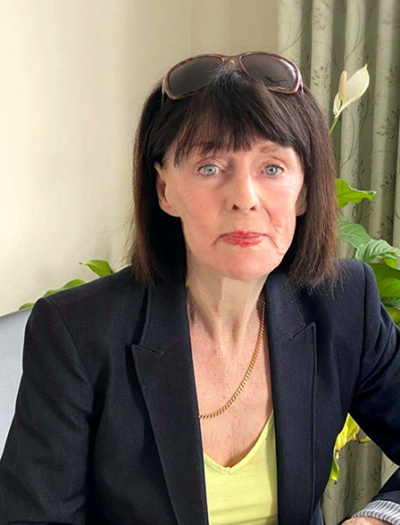 Elizabeth Lawson, Director. Retired teacher
Elizabeth is a retired teacher, born, raised and educated in Belfast, Northern Ireland and has been a member of the Delta Hospice Society Board for the past year. She is greatly interested in the work of the board and continues to support the hospice Constitution. Prior to her board membership, she operated her own business in Vancouver, offering remedial and enhanced English language skills to students entering private schools and universities.
She has resided in Tsawwassen for 11 years, following 16 years in Tripoli and Benghazi, North Africa where she was employed as a teacher. During this period, she took time out in Canada to continue her studies of Political Science and Applied Linguistics at the University of Victoria. Following her return to Tsawwassen she offered her services to the Federal Conservative Party of Canada where she served for eight years on the board of the Electoral District Association of Delta.
Many years ago, she worked as a volunteer member of St. Mary's diocesan immigration board in Calgary, as a response to the plight of the Vietnamese boat people. The board's focus was resettlement, health and welfare, education and reuniting family members. She was gratified by the success that was achieved in these matters. Throughout all her volunteer work, her central convictions and efforts were principally devoted to improving the lives of others to the best of her ability. She was blessed to share this work with others who were equally focused on making a positive difference in the lives of those who most needed assistance.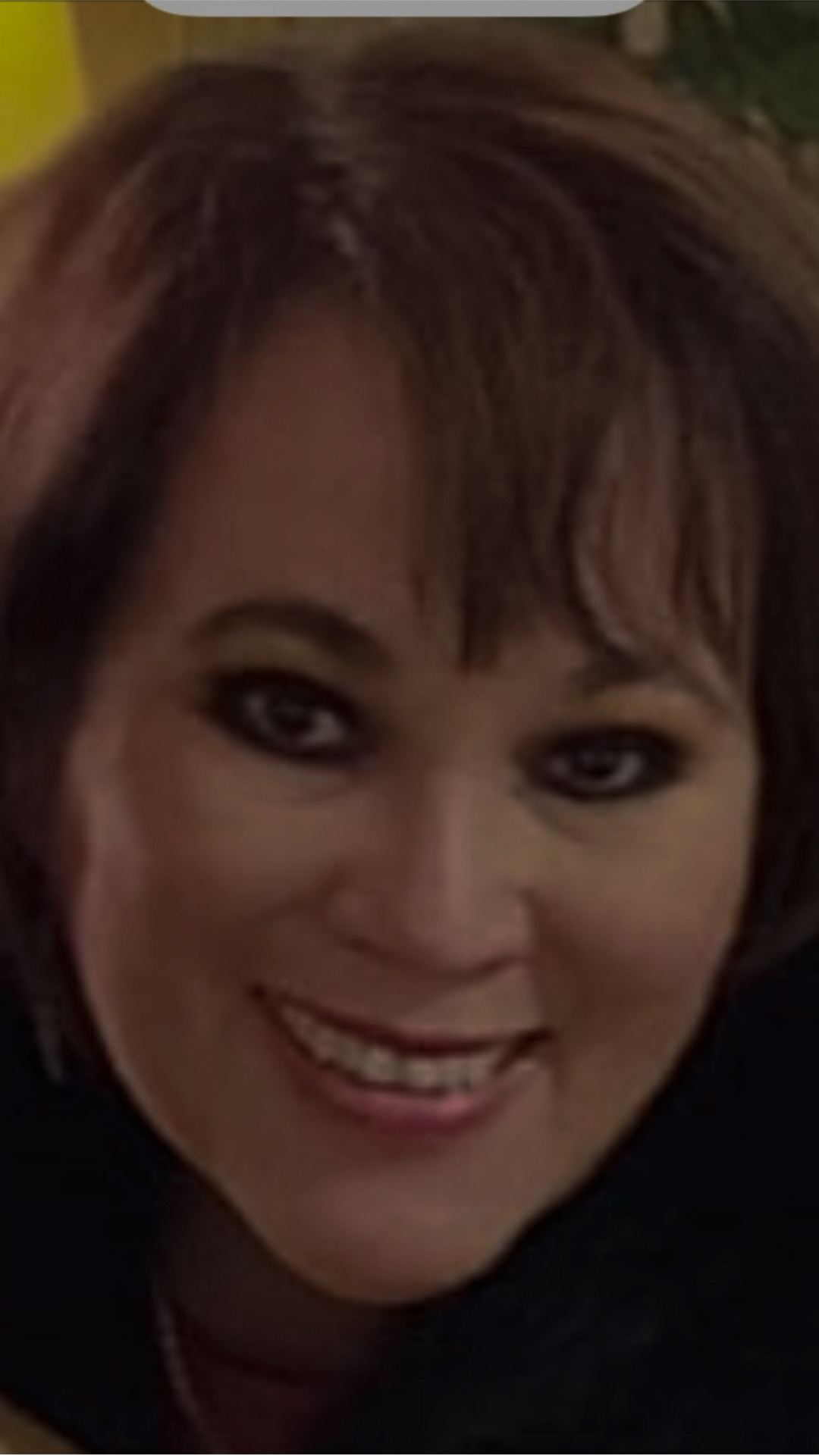 Lorena Angus – Director. Retired teacher
Lorena Angus is a Mexican-Canadian educator, Geography teacher, Roman Catholic adherent, and the proud mother of two sons. She holds a Bachelor of Education degree, and has contributed to various pedagogical initiatives in the areas of youth leadership, literacy teaching, and mathematics. Lorena has a heart for public service and has campaigned for vaccines in Mexico, as well as volunteering locally for Sacred Heart Elementary School, migrant workers, and Vancouver College. She looks forward to contributing as a Board member to making a stronger Delta Hospice Society for all.