1-800-232-1589
Operating Hours: 
Monday through Friday,
9:00AM to 5:00PM (Pacific)
For practical, life-affirming advice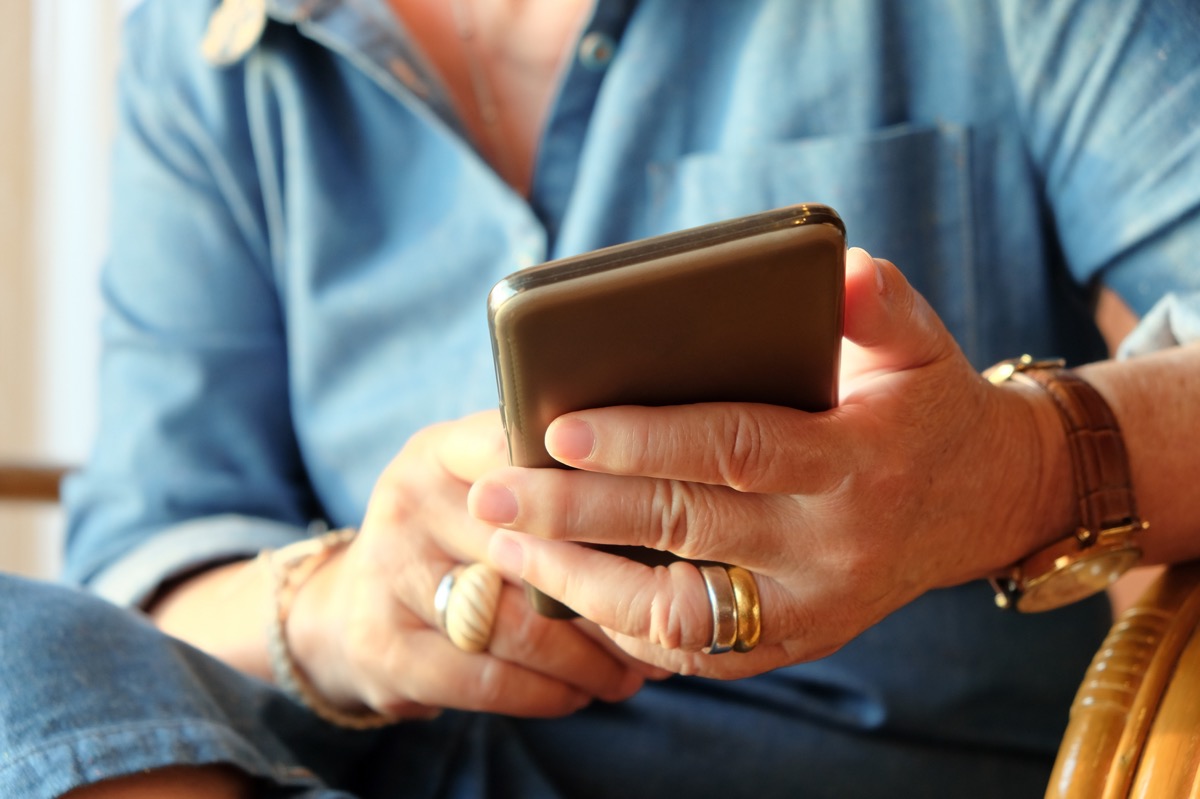 Delta Hospice Society is a society committed to the advancement of authentic, life-affirming palliative care for all Canadians.
We provide practical advice for individuals and families struggling with difficult end-of-life circumstances or bereavement. Callers are welcome to a 60-minute counselling call, at no cost. Delta Hospice Society cares.
Are you confused and need to talk? Do you have questions? We can help. Call our national toll-free line now and speak with one of our professional counsellors or trained team members.
Delta CARES helpline is funded through the generosity of our donors. Please consider a donation today in support of compassionate counselling.